Nowadays, it is crucial to keep pace with the technological changes and to recognize and adapt to the social environment as well as in the corporate sector. This applies both to businesses and to products and services. Early identification of changes and trends, adapting to them and aligning the business is an essential factor for survival.
Trend Workshops and studies about

new technologies, IT Trends in retail, new cooperations
new Services and products
new working and cooperation models
changed customer expectations in the digital world
Ideation Workshops for new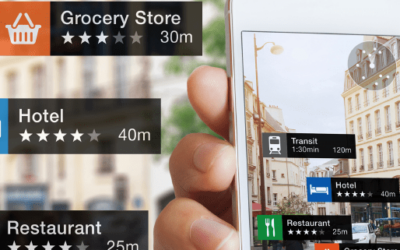 Das Mobiltelefon ist mittlerweile zum wichtigen Lebensbegleiter und Einkaufsinstrument für den Menschen geworden. Es begleitet ihn durch den gesamten Alltag und kommt immer häufiger, auch unterwegs...
read more